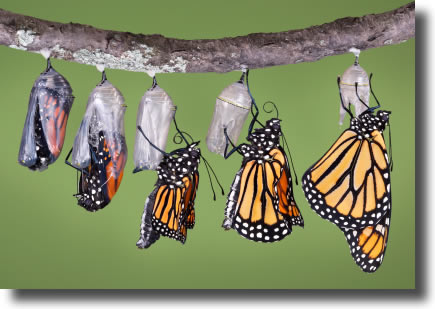 Within every living thing is the natural instinct to freely express completely what it IS
As within becomes Without….
Chrysalis to Butterfly, Acorn to Mighty Oak
Fragmented human into an integrated whole
this is Spirits expression Through physical form….
Spirituality is allowing all THAT IS to BE….flow willingly, harmonically into my experience…
As an Expression of all that I AM…….
This is the Raydiant Life…….