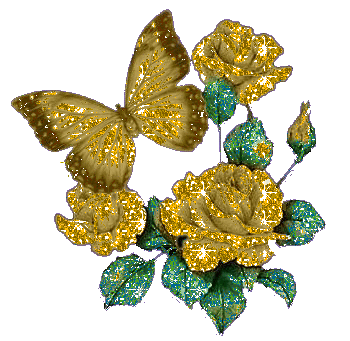 As a Life DeZign Strategist,  Kat guides and teaches others how to transform and achieve success in their lives by shifting their perspective and perceptions and using Universal laws, and techniques to transform what blocks people at a mental an energetic level.
She provides a safe space, support, mentoring, using intuitive gifts,  personal experience and unique insights in her writing to guide and strategically DeZign a life they love. Sharing personal experience she encourages and empowers those who are experiencing their own form of crisis or trauma, be it physical, financial, in love, or career.
Kat brings warmth and practical wisdom into her work. She uses her gifts and gift for gab to empower, uplift and shift others to move into their Divine DeZign and celebrate that unique expression out and into the world. 
Prior to acknowledging and understanding her gifts Kat would utilize them in and  through her Municipal Consultation business, Accounting, Real Estate Investing, with clients, co-workers, working in a High School with students as well as friends. And Manifesting and building her Dream Home.
Walking her own journey the last 30 years, through infertility and various life crisis, two children, one on the Awetistic Spectrum, abuse, infidelity and divorce. Each experience was pivotal to her spiritual development; forcing her through a quest to explore the depths of her human potential. Discovering the power available to us through a benevolent creator, and by Universal principals or Laws. These Laws, effect our experiences whether we are aware of them or not. These principals create life and manage the ebb and flow of all we experience.
As a life long student of these Universal laws, she incorporates a wide variety of methods creating a whole and practical vision of the spiritual and human journey. Her studies include Integrated Energy Therapy, Reiki, EFT, Rewind Technique along with many other energy balancing and healing methods, guided imagery, and re-framing, sound therapy, Human Design, psychology, philosophy, quantum physics, Jungian profiles, all wrapped around with the power of love and compassion into a Raydiant energetic bow.
As a certified Intuitive career, Relationship, and Grief coach, an 

Integrated

 Energy 

practitioner

 s

he is best known for her no nonsense New York sensibilities, practical guidance, and intuitive insights. As a modern day Oracle she vivaciously imparts to her clients clarity, empowerment, inspiration to move forward into their life's DeZign with very doable and tangible steps.
Practical Magic at its best,